Sign up and place your order for your favorite box to be delivered

Your favorite box will be delivered by our trusted couriers.
Carefully wrapped in wool to keep smoothie sachets frozen or your juice chilled.

Pop one into your blender and give it a whirl
or
with our juices just go straight to Enjoying!

Enjoy the fruits of your labour!
No Purees.
No Artificial Flavours or added Flavours.
Real Fruit! Real Flavour! Real Goodness!
100% Natural.
---
Delivered to your Doorstep
Our trusted couriers deliver your box
of nutritious goodness straight to your door!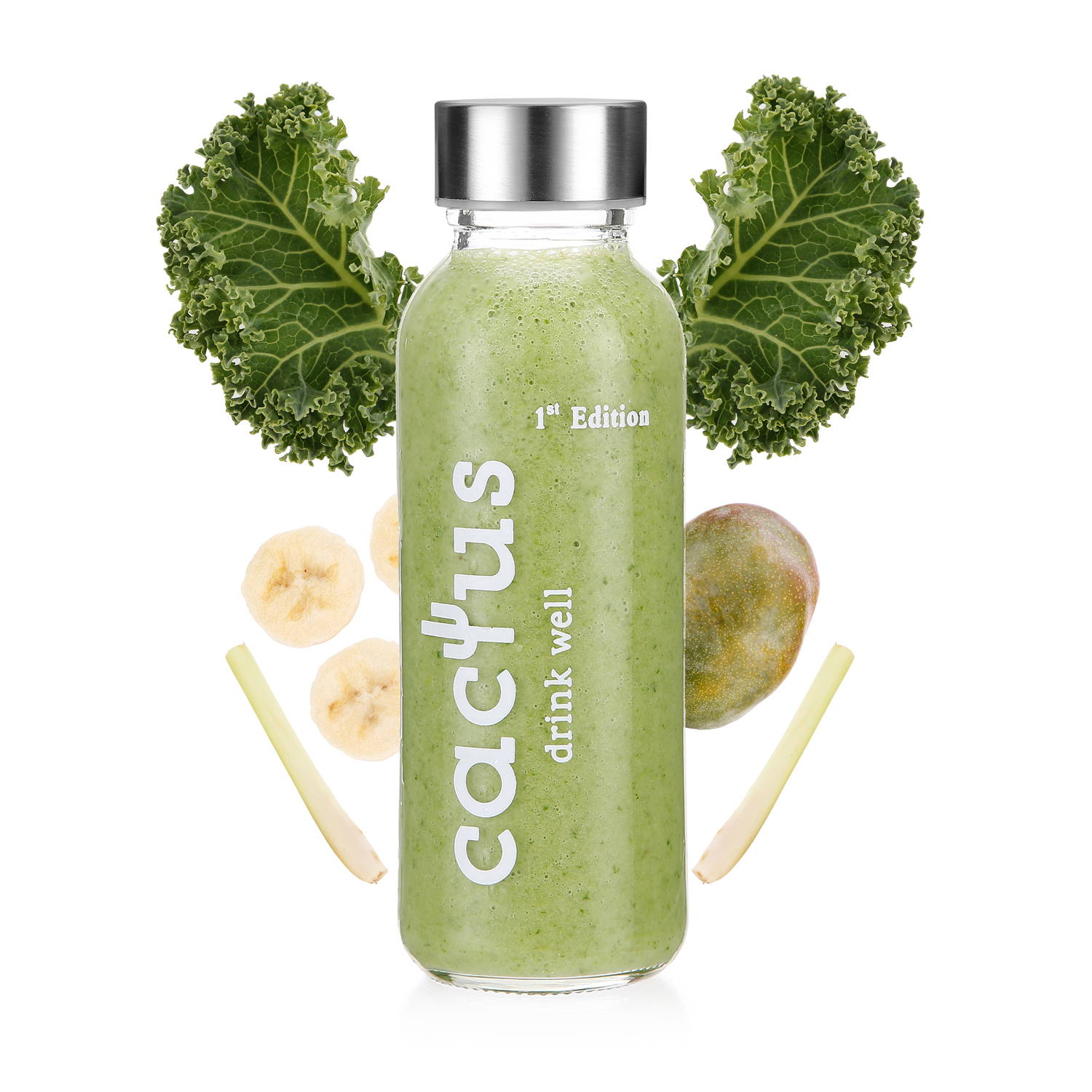 We only use Top Quality fruit in all our products.
Our IQF fruit is picked when it should be,
at it's most ripe, at it's best!
So its bursting with nutrients and flavour.
---
Easy. No Fuss. No Mess.
Make a Perfect Smoothie everytime
with Cactus Smoothie Sachets